On both fairs, Bobcat will be presenting a number of machines and attachments corresponding with the fair's focus. On Plantworx we will be focusing more on construction and on Demopark on landscaping. Visitors will be able to see most of our novelties including remote control system, E10 electric or R-series excavators.
Plantworx is the UK's dedicated working construction event with a showcase of Plant, Tools, Equipment & Services with around 300 exhibitors and expected 20 000 visitors.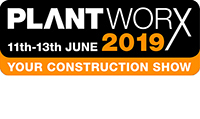 Date: 11-13 June 2019
Location: East of England Arena, Oundle Rd, Alwalton, Peterborough, UK
Exhibition space: over 200 000 m2
Attendance: over 20 000 visitors
Bobcat space: over 1150 m2
Bobcat stand: STAND K1, DEMO STAND K2
Demopark stands for Europe's largest open-air exhibition for the green sector with around 500 exhibitors and expected 40 000 visitors.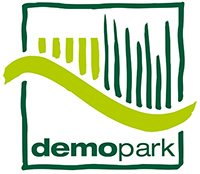 Date: 23-25 June 2019
Location: Am Flugplatz 1, Hörselberg, close to Eisenach, Germany
Exhibition space: over 250 000 m2
Attendance: over 40 000 visitors
Bobcat space: over 900 m2
Bobcat stand: C-327